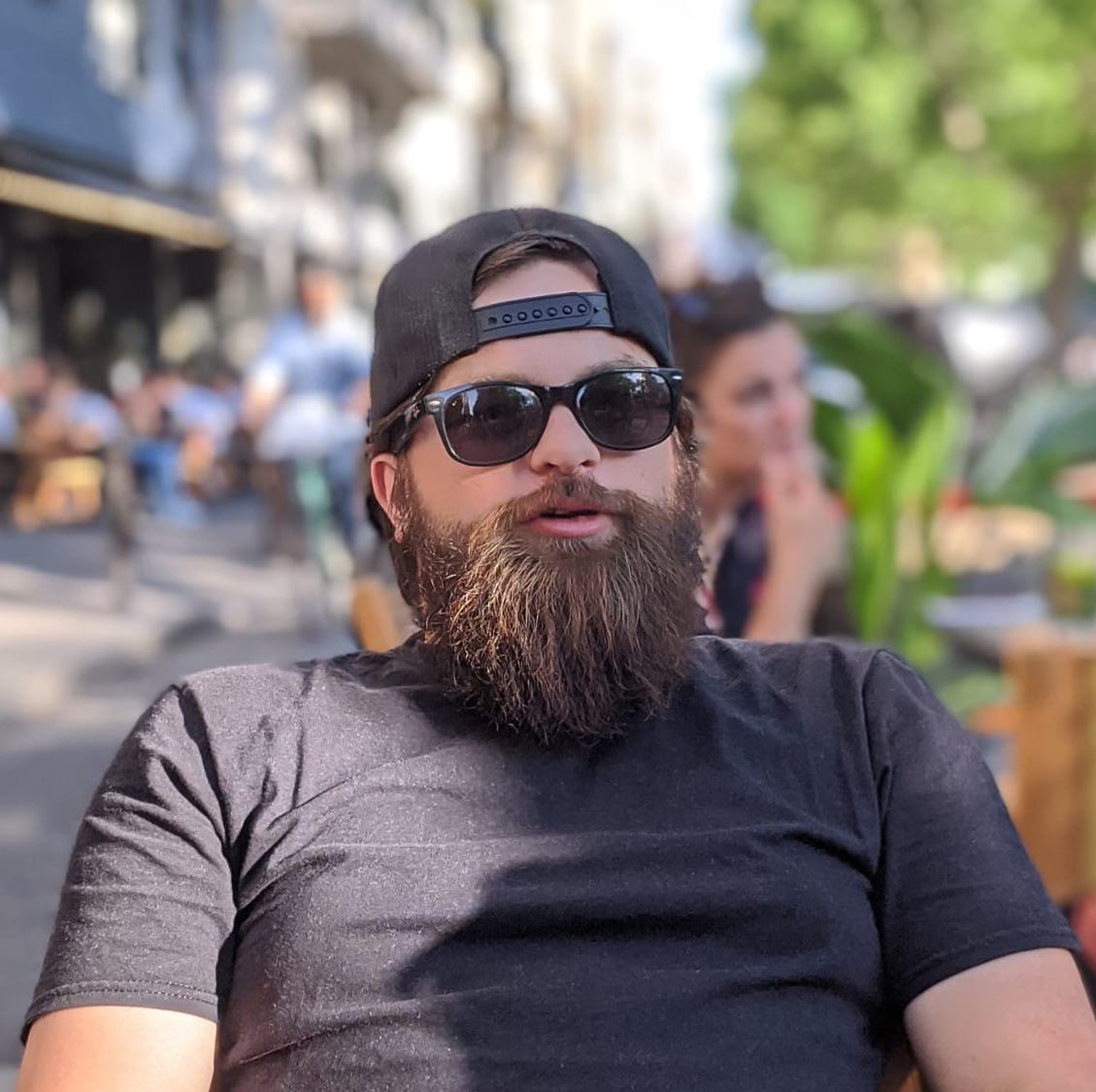 About me
I'm a Senior Software Engineer working remotely from my hometown Nantes 🇫🇷.
In the past few years at Algolia, I mostly worked on a Ruby on Rails monolith and built services with Go and Kubernetes.
On weekends, I'm still very much into Laravel (and livewire). Laravel has it all. I enjoy Ruby a lot more than PHP, but Laravel is so good it makes me forget the language.
I started a few projects, but I'm still looking for something exciting to work on.
Outside code, I converted a WV T5 to a camper. I'll be converting a Fiat Ducato soon.